Hey friends, 
It's a rare Hobo Travelogue that's got no travel in it, but this here's just that sort of strange beast. I've been to the grocery store a couple times, bought a few odds and ends out the back door of local specialty stores, and ridden my bike around a fair bit now that the snow's melted, but that's about the size of my world these days. Thankfully, I'm still feeling grateful for the free time, the roof over my head, and the blessed company I'm lucky to be stuck with.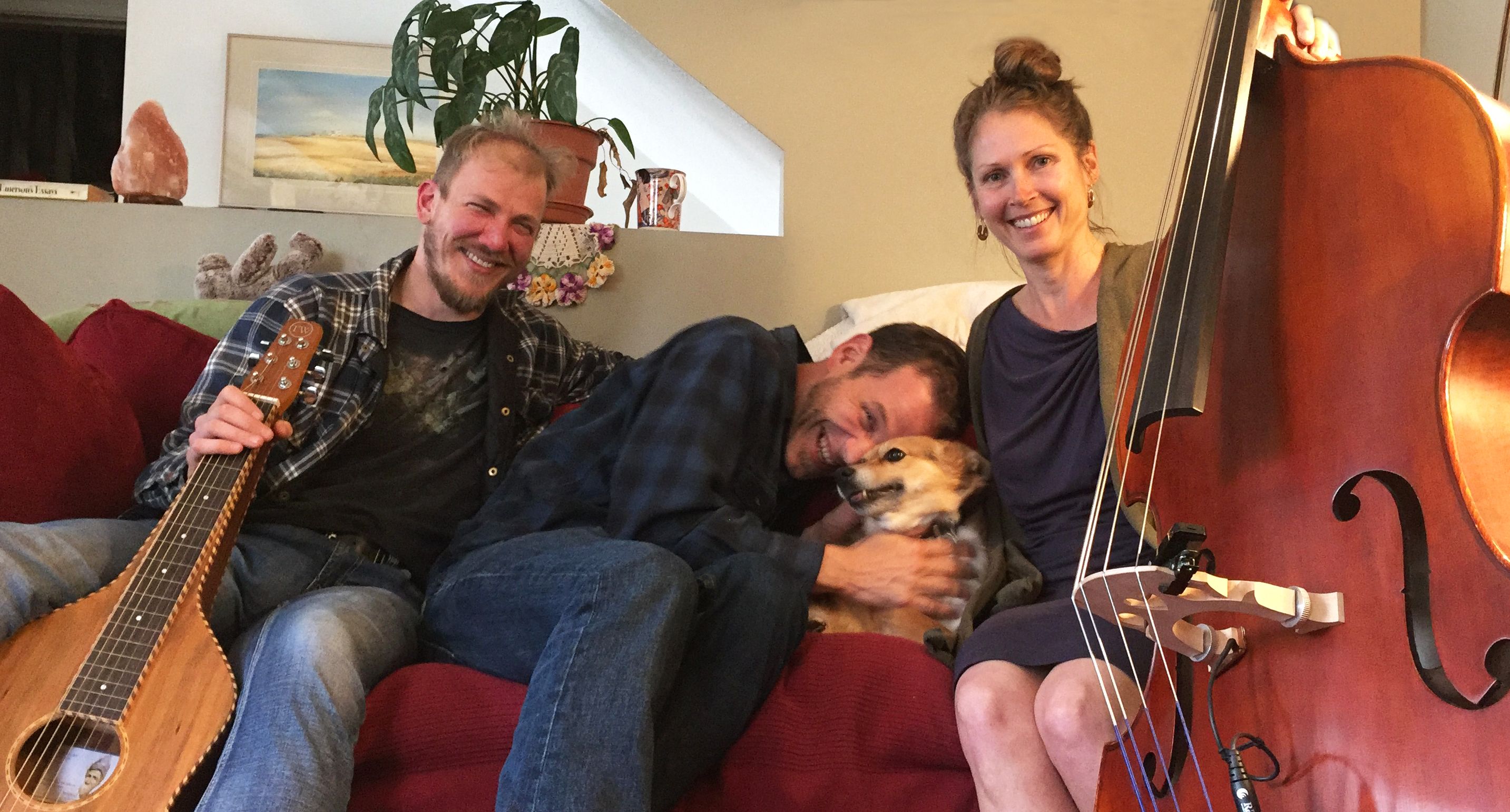 Pamela, Elliot, Foxy and I had so much fun doing last month's concert from our kitchen that we decided to do another, hopefully with just as much joy and way less technical difficulties ;) We also moved it an hour earlier than last month by request for friends on the east coast. It's happening this coming Saturday evening, May 9th at 7pm Mountain Daylight Time, which makes 6pm in Eugene, 9pm in New York, 9am Sunday morning in Taiwan, 11am Sunday in Melbourne, and 1pm Sunday in Wellington (if you're struggling with time zones, the internet's got an answer for that too). 
We've got a whole hour of new stuff worked out, including last month's requests, an update on the plant babies on our kitchen shelf, and a couple surprises. If you want in on this live transmission of love from our house to yours, tune in on my Facebook fan page and refresh the page if we don't appear right on time. You can also watch on my Instagram, but we'll only be following the comments on Facebook, 'cause it's just too much to watch two feeds. It'll be saved afterward so friends in Europe and South Africa can tune in later, but we're also planning to do another concert that's better timed for you folks. Oh yeah, and if you're game to help us spread the word, there's an event page here. 
To those of you who've preordered the new album––and wow, there sure are a lot of you!––you don't have much longer to wait. The mixing and mastering are done, I'm on the home stretch of the editing and formatting of the book with Cecilia Sharpley's gorgeous leaf prints, and I honestly can't wait to get it into your hands. I've gathered a team to work the publicity, and we've set an official worldwide release date of July 31st, but it'll be going out to YOU good people as soon as it's in my hands, likely in about two weeks' time.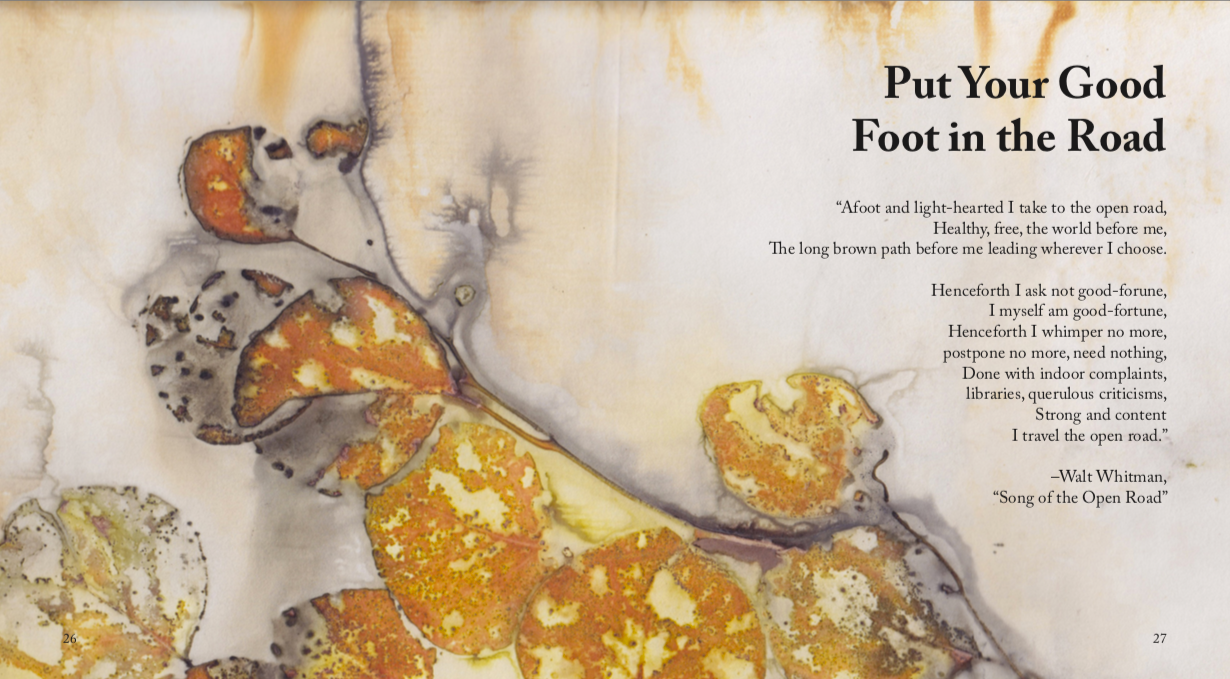 The first single from the album, "Leave a Light On", will be released Friday, May 22nd, on streaming services and through my website. There's already a Backlink, where you can go to pre-save the single for the day it drops, right here:
If you want to get in on the ground floor for this whole thing, there's still time to sign up for the first delivery, and even to sponsor the project, here. 
Oh, and I forgot to mention it last time, but I finally made a video explaining partial capoing and double capos, something I'd promised to do when I released One More Time Around back in 2013.
Oh yeah, and we're contributing a song to an online benefit that our friends Tom Richardson and Kimberly Erin Yoga are organizing for their hard-hit friends in Bali and Fiji, here: Outside Ourselves: Just a Little Help for Our Friends
Pamela and I have been taking online lessons from some musicians we really admire, including Nadine Landry, who's given Pamela some invaluable help with bass, and Dana Wylie, who's been coaching us on harmonies. If there's something you want to learn, I'd encourage you to seek out teachers. A lot of talented people have time on their hands these days :) 
To anyone working in essential services during this pandemic, my gratitude goes out to you, as does my heart to anyone suffering. Check in with your people. And keep shining your light however you can. Big love, be kind,
s